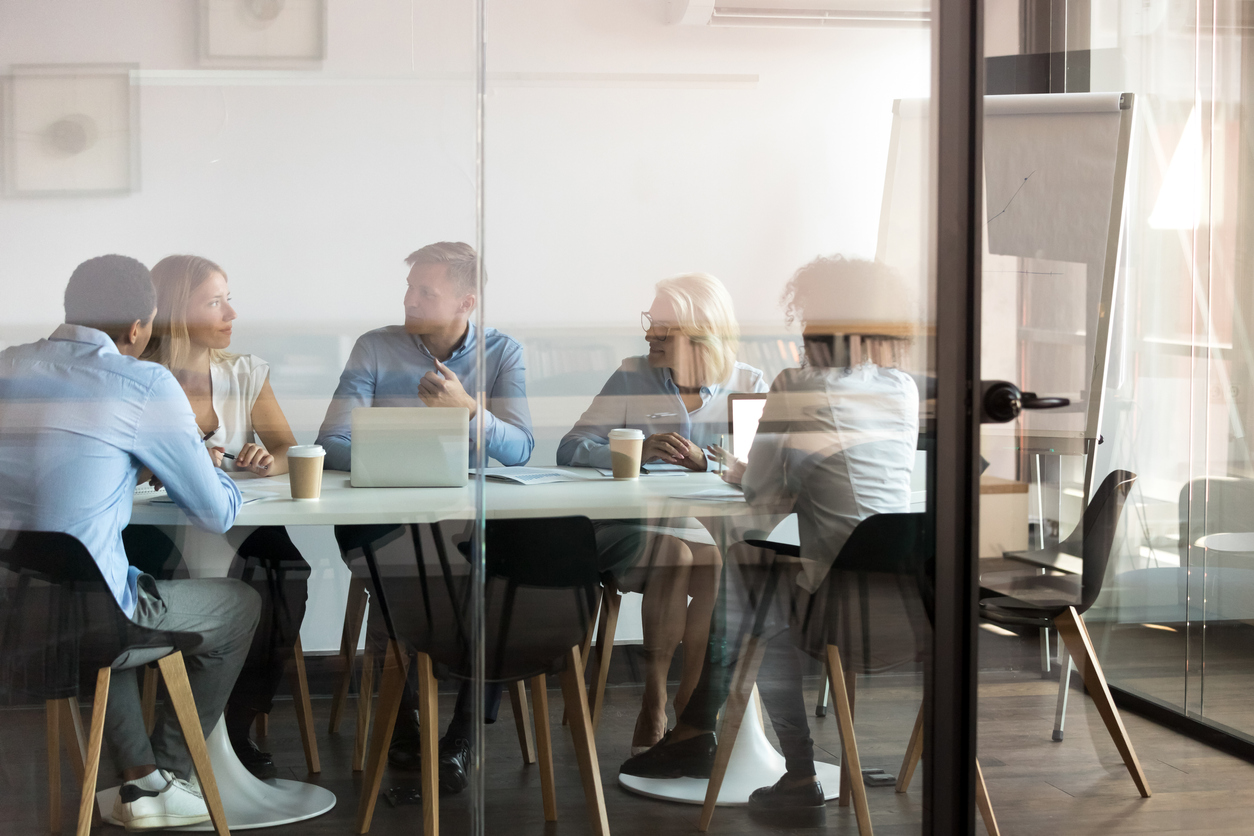 Moran Management
Moran Management is our affiliated property management company that manages all of the properties we have developed. We take pride in being developers that stay involved after a development is completed; we make sure to provide personal and responsive service and maintain the high standard of the properties we created.
moranmanagementri.com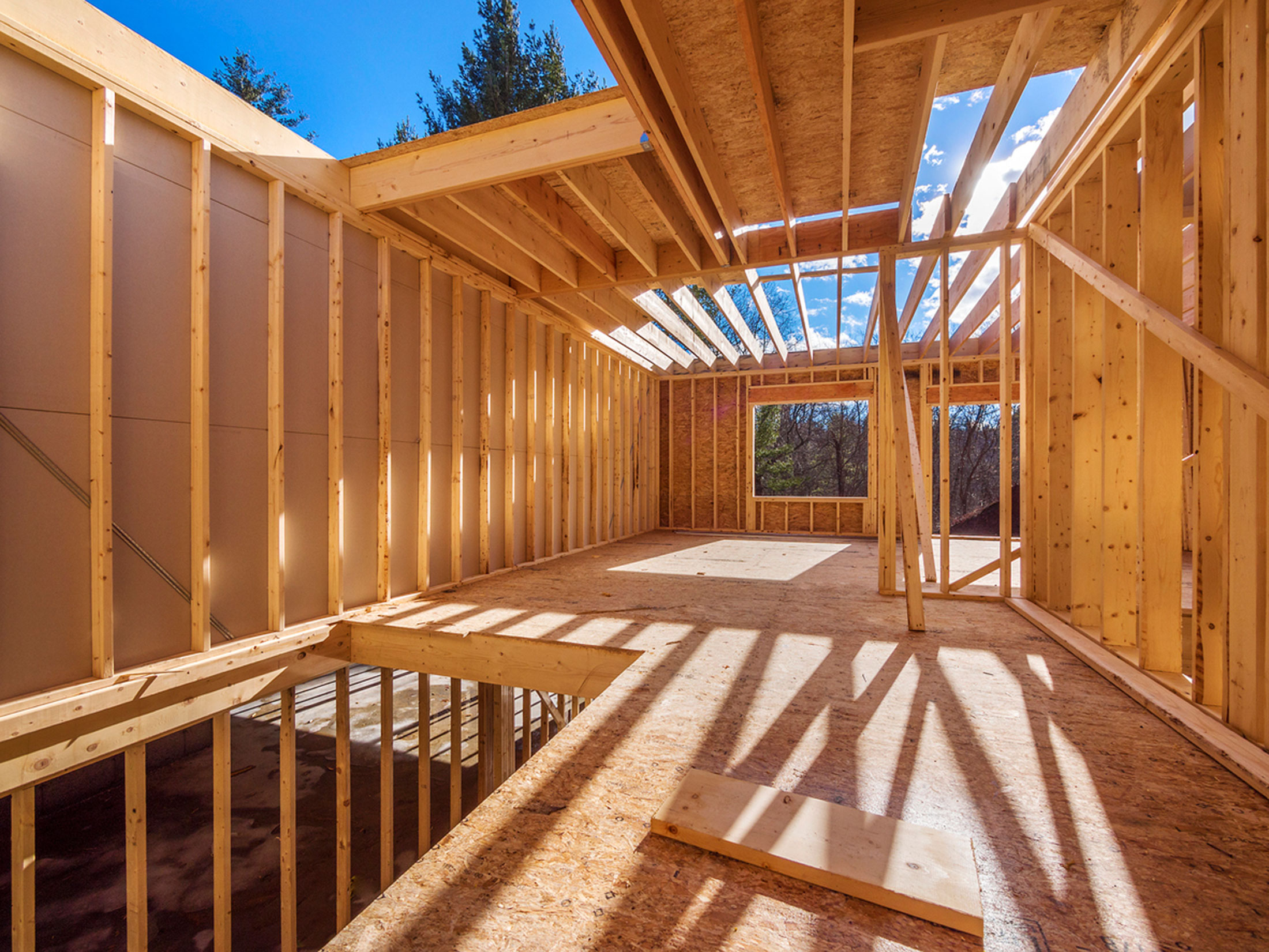 Moran Construction
Our in-house construction company operates as the general contractor for each of our developments. This allows us to ensure that our developments are on schedule with construction deadlines and allows us to be hands on with subcontractors and all aspects of the construction process.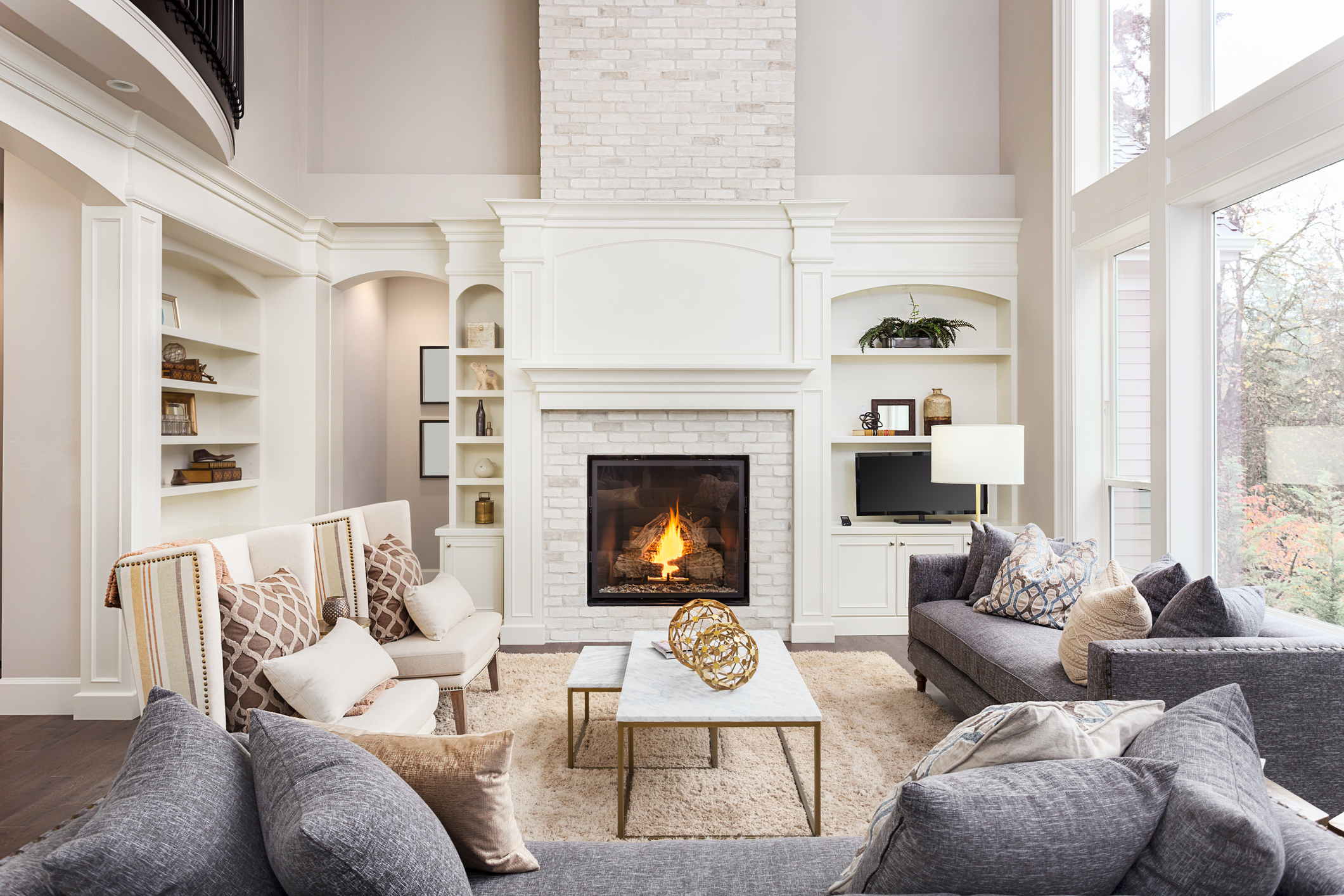 Moran Real Estate Group
Moran Real Estate Group is our in-house brokerage firm. We believe there is value in selling our own properties as we like to properly market them and personally deal with residents who are interested in becoming part of the communities we create. We believe that people find comfort knowing they are dealing directly with the developers who know the details of the property and can confidently assist clients in one of the most important purchases in their lifetime. We have expanded this division in 2019 by taking more listings in the community. Our goal is to provide above average service to both buyers and sellers, while charging a lower commission than our peers and giving back a portion of our commission earned to our buyers.